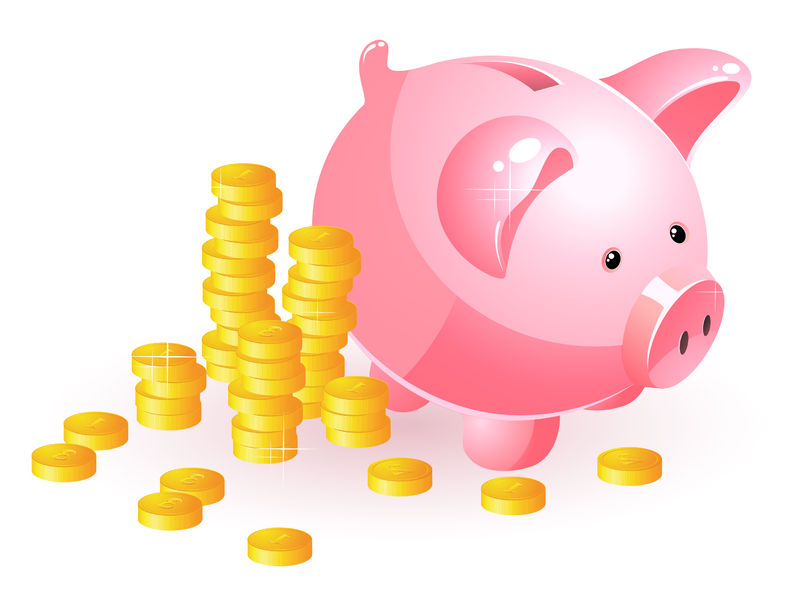 At some point, virtually everyone will reach the age at which retirement becomes feasible – it may sneak up on you little by little, so this is why it is so important to be prepared even in your younger years. In the past, retirement advice and information was limited to investment firms and 401ks; which made it very difficult for the average person to take their investments and retirement goals into their own hands. These days, though, a variety of mobile applications have helped millions of people enjoy a greater sense of financial freedom and plan for those golden years. Below, we will discuss four apps that each offer a benefit or feature for those who are ready to plan their retirements.
Schwab Workplace Retirement
Anyone who needs to track their current workplace retirement savings can do so without hassle thanks to the Schwab Workplace Retirement app, currently available on the iTunes App Store. This free application allows users to monitor their retirement savings balances, view overall performance of your current investments and determine how much you have contributed each week or month. Those who require further assistance and guidance can use the app to converse with a Schwab professional, who can help walk users through the key benefits of certain retirement strategies.
https://itunes.apple.com/us/app/schwab-workplace-retirement/id437341383?mt=8
Retirement Income Calculator
If you are unsure of the amount needed to retire comfortably, then you may find the Retirement Income Calculator to be a great tool for calculating your precise monetary needs. Users will be able to specify certain goals and adjust variables such as retirement age and desired monthly benefits in order to see how much will be needed over the course of their working careers in order to achieve those goals. The app will show amounts in both current dollars and future dollars, which can help ensure that your purchasing power remains unaffected in your golden years. Available on the Android Marketplace, the Retirement Income Calculator app is a free download.
https://play.google.com/store/apps/details?id=com.nfidm.prudential.ric&hl=en
Retirement Planner
Retirement advice can be very useful for those who currently have no objectives, and the Retirement Planner app helps users make basic decisions about the type of investments they need to make in order to have comfortable retirements. Users can see the difference between popular investment strategies such as 401ks and IRAs, how their current levels of spending affect future retirement plans and whether they will end up with a surplus or shortfall based on outlined goals. The Retirement Planner app is completely free and available for download on the Android Marketplace.
https://play.google.com/store/apps/details?id=com.calculator.retirement&hl=en
Retirement Countdown
Anyone who has retirement planned out through the above investment recommendations may now wish to keep track of how long it will be before the day arrives. The Retirement Countdown app is a great way to measure the number of days, months and years left before you retire. While not a full-featured app that offers multiple benefits, this tool can be a wake-up call for those who have put financial planning off, thinking time is on their side. You can find the Retirement Countdown app for download on the Android Marketplace.
https://play.google.com/store/apps/details?id=com.countdown.retirement.android&hl=en