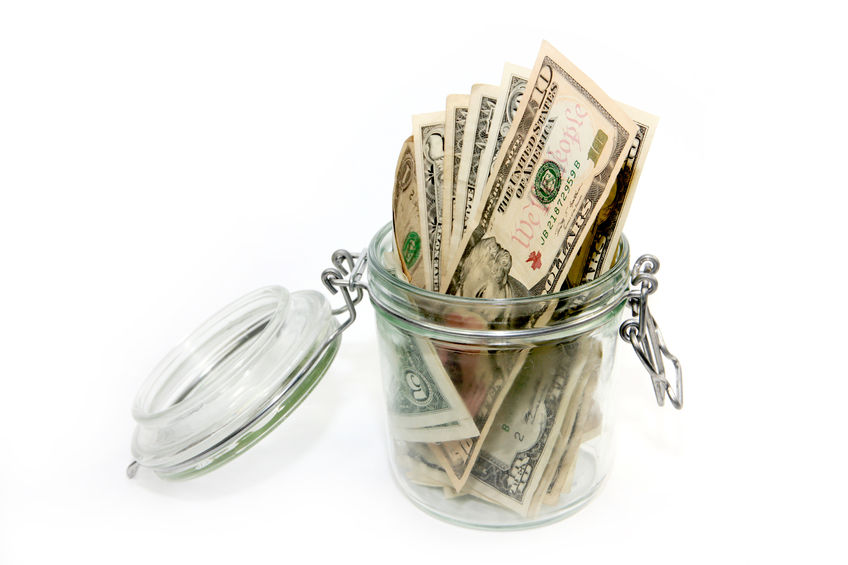 Mint.com has been helping people with their finances since September 2007 and is recognised as one of the leading finance websites in the world. In fact, they have won countless awards and accolades from Money Top Pick, Kiplinger's PC Magazine, CNN Money, The Webby's and many more. They currently have over 10 million users on their website and pretty much offer the best online financial tools you are likely to find anywhere. So, it was only a matter of time before iPhone users got a chance to sample the goods!
Mint.com Personal Finance
Mint.com's free iPhone app will help you to keep on top of your finances no matter where or how busy you are. Some of the features of the app include:
You can view completely up-to-date information on any of your accounts. You can check whether your budget will allow for a certain purchase or whether you should hold fire, as you may have a number of bills and payments due out. You can also edit important financial information about your accounts from the app.
If you happen to have made a purchase the app provides the facility to enter this information immediately into your accounts. You may have purchased something as simple as a coffee or as complex as a new kitchen, but the details will not reflect on your statement until the payment has gone through, typically a few days later. By inputting the details in real time you will have an idea of what monies are available in your account straight away.
With all this financial information on your phone it is important to ensure that your privacy and account information is completely safe. The app is automatically password protected, so if you happen to lose your phone you can rest assured that your financial details and transactions are safe from prying eyes.
Manage Your Money and More…
Not only does the Mint.com app allow you to manage your money and make a budget, there are some other really great features you may want to use. You have the ability to open a new account straight from your iPhone, add other account details, such as savings accounts, retirement accounts, loan accounts and credit cards. Your transactions will then automatically be categorized whenever you make a deposit or purchase.
For iPad users you also have a number of graphs to work with, which are extremely easy to understand and will give you a clear picture of how much money you are spending and how much you currently have available between your various accounts. The app will actually create a personalized budget for you, and this information is calculated from your average monthly income and expenditure.
The app also provides alerts and reminders, so you need never worry about missing a payment again, thus ensuring that you will no longer receive any dreaded late fees or bank letters. Another great feature is that no matter what device you use Mint.com on – your iPhone, iPad or even if you access the website via the web, your information will automatically sync with each device, so you will also have your latest account information available to you.
https://itunes.apple.com/us/app/mint-com-personal-finance/id300238550