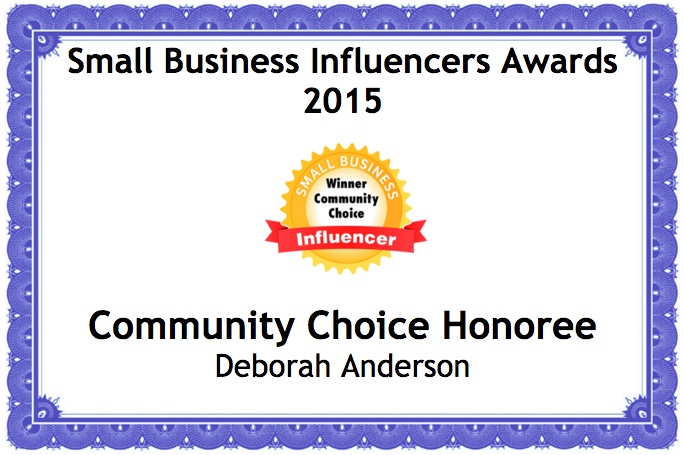 She has been known as the "Get it Done Girl" and has been known to improve the efficiency of her clients so much that the companies and clients have easily saved 400% in the area of time and money.
This past year is no exception. A process that used to take two weeks of manual labor was reduced to a five-minute automation. This saved the company the amount of one high-paid salary.
Deborah is a programmer by education, and her logic flow thinking allows her to quickly develop programs that perform repetitive tasks as automation, freeing up the employee to do other non-automated tasks.
Other Stories
Skill 1: Technology
Story 1
Deborah salvaged an Exchange Server that was deemed by Microsoft (the company) as unsalvageable. Created an innovative method to recover more than 99% of the data in the Exchange Server (emails). Without this information, the company would not have been able to function, and they would have lost clientele. Their clients were required to have 20 million dollars to walk through the door (celebrities and business people), and this would have had a significant impact on their ability to continue.
Story 2
Saved almost two weeks of time in re-imaging a computer lab. It used to take the staff two weeks per lab, and she figured out how to do a simultaneous process that only took 4 hrs per lab and did not interrupt any staff.
Story 3
Deborah rebuilt the technology from the ground up, at two different financial companies. This means completely replacing the servers, even scripting and software, the backup strategy, all computers, etc.
Also, prior to the replacement, IBM had to visit weekly to repair computers. Deborah was able to save the company money (over what her predecessor spent) and replace the computers with never needed repair during the remainder of her time there.
Also, having completely revamped the IT department, it no longer required as much attention and ran so smoothly that it was able to be maintained by an externally contracted company. Prior to Deborah, it was falling apart everywhere and require a full-time expert to keep the technology together. After Deborah, it was able to be maintained at a much lower cost. The equipment cost less and Deborah saved the company tens of thousands of dollars.
Skill 2: Project Management
Story 1
Wrote scripts that processed monthly data in 5 minutes, automatically, instead of two weeks of manual processing. Saved the company at least $1000 per month on time saved. Also developed processes that further shaved time and allowed the delivery of projects in a more timely and complete manner.
Story 2
Developed the Project Management Office (fulfilling the role of Director of PMO) and trained the company on how to be more effective and timely with project management. Helped the company to utilize the new project management skills of the newly-trained account management team, eliminating the need for additional staff and expense.
Skill 3: I/O Psychology
Story 1
Functioned as the in-house "go to person" for people's problems. Without advertising it, people tend to be drawn to Deborah to work through business issues.
Story 2
Based on the academics, Deborah has been sought after to enter the Clinical Psychology field, as a student of distinction at the University. Her business experience, combined with her academics, is what qualifies her very well for I/O Psychology.
Skill 4: Communicator
Have been asked to translate documents and especially emails on behalf of the Executives so that the message is communicated accurately and in the most diplomatic way possible.
Skill 5: Cultural Diversity and Communication
In a case where an overseas company was losing their customers, Deborah stepped in and suggested that she translate the messaging. This saved the company from losing the Western culture entirely (US, Canada, England). Prior to that, the customers were telling Deborah that they were offended and left the company without saying anything because they were so offended by how they were being treated in communication. The issue was that the translation of the native language into English lacked the finesse that the customers had come to expect, and they were feeling like the company was yelling at them. Deborah was able to deliver the messages without offending the customers.
Skill 6: Musician
#1 Jazz Singer (on Reverbnation Charts) in Los Angeles for a year. She continues to hover in the top 10, even with a release from a few years ago and no additional promotion. The music speaks for itself.
Skill 7: Strategist
From scratch, Deborah developed an effective disaster recovery plan (that satisfied the Securities and Exchange Commission) and a business continuity plan that was successful under testing. Prior to that, the company was in jeopardy of repercussions from the S.E.C. because the disaster recovery plan and business continuity plan did not exist, though they were told it existed (by the previous technology person). Deborah rectified it and exceeded expectations. She was memorable to the Offsite location when they had heard of her stellar reputation prior to meeting her in person.